allow us to introduce ourselves..
Welcome to Diamond Doll Frenchies!
Diamond Doll Frenchies and Pugs is a family owned breeding business. We specialize in breeding high-quality, purebred Frenchies and Pugs in Southern Oregon.
Who is Diamond Doll Frenchies and Pugs? We are an in-home breeder of  French Bulldogs and Pugs located in Southern Oregon. Our babies are all hand raised pets. We have the occasional rescue cross our doors and have successfully placed all those dogs in amazing families as well. This picture is myself ( Jennifer) and my current mamas. I love all things kids and dog-related. So, in 2010, I had my first pug litter from my girl, Sugar. I slowly grew the business and added Ebony to the program. In 2015, I expanded into French Bulldogs after I visited another breeder, and Miss Lola was a puppy there️. Our mamas are all health tested and we spend countless hours making sure that we continue to better the breeds and balance color and confirmation.
We officially became Diamond Doll Frenchies in 2017. We also became large enough, as an in-home breeder, to need more room! We do not have a kennel. So! In 2017, my sister came onboard and opened her home to her girls; Lila and Kira. We have an awesome family network and my kids are an integral part of taking care of our mamas and raising our babies. This is an amazing experience for them and although we have had heartache as well, they've experienced a love and passion for animals that you just can't replicate. It's our vision, as well as our foundation, that all our mamas, daddies, and babies are part of our family. We work every day to give them the experiences any dog loves to have: a visit to the beach, a ride to run errands, dog parks and afternoon snoozes on the couch. We hope this has helped our Diamond Doll Frenchies family get to know us a little bit more.
Hello There! Jennifer Buck – Founder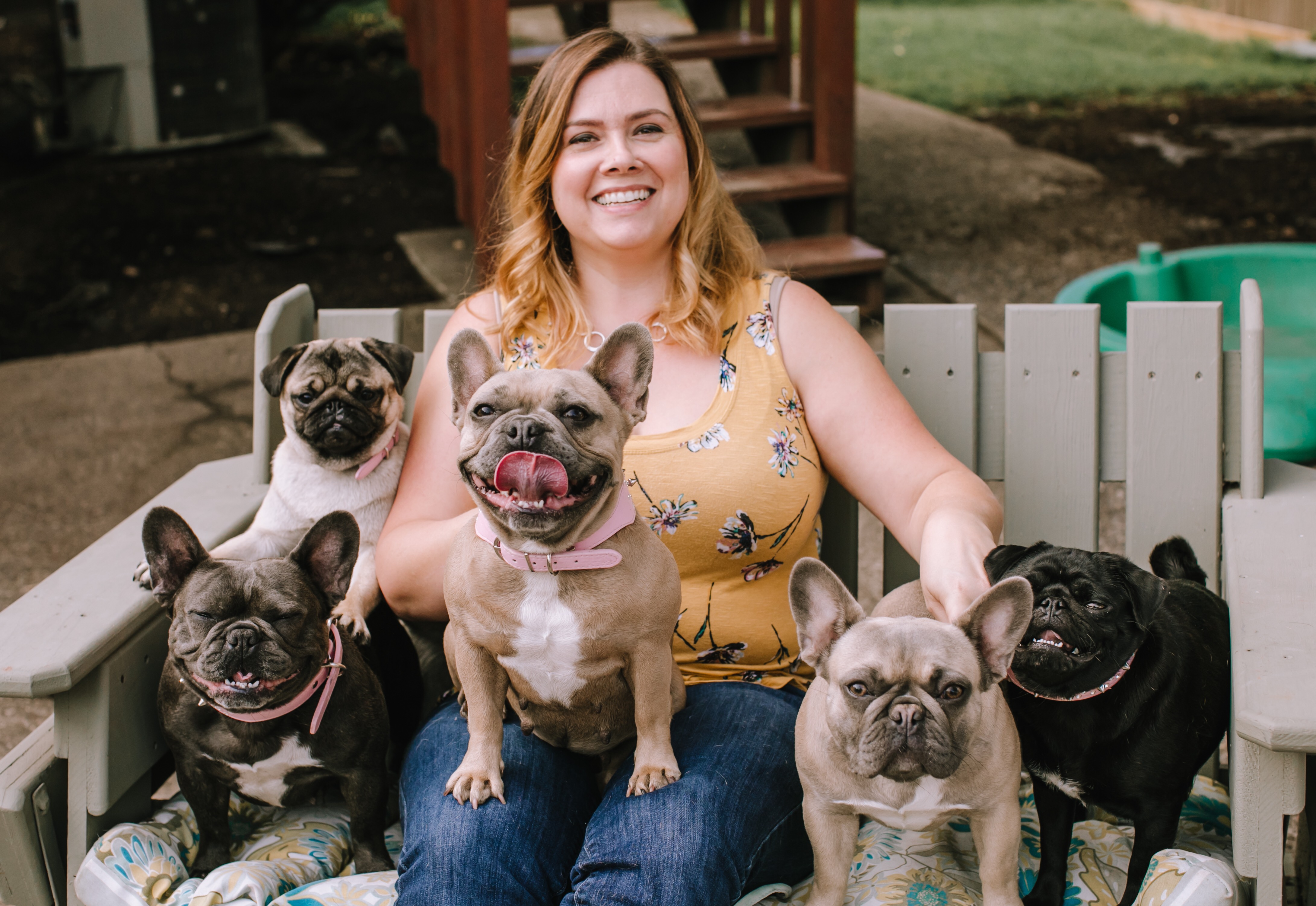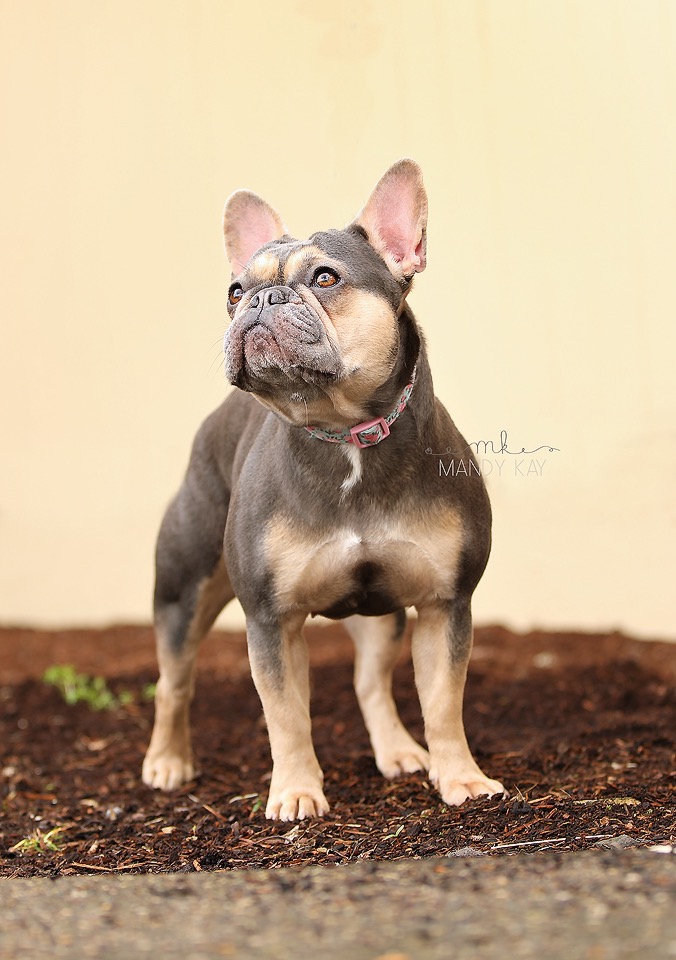 Diamond Doll Frenchies currently has nine mamas in our care and two handsome studs. We pride ourselves in staying small; this gives us the availability to give each mama individual love and affection. Our guardians help us stay successful in our goal- without them, we wouldn't be able to provide individual love to each mama as consistently as we do now.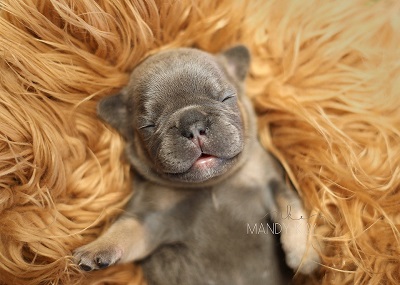 Our Puppies
Happiness is a warm puppy
Diamond Doll Frenchies and Pugs proudly raise each litter with exceptional love and care in our home. Our Frenchies and Pugs are each dog-friendly and children-friendly as they learn of both while in our care. To help you, Diamond Doll opens the door to potty-training and crate training for each little one we welcome into this world.

A Great Find
"I have two beautiful pugs, Gigi and Bella! Both healthy wonderful pups! I could not have asked for a kinder and more caring breeder. Thank you, Jennifer, for my two little best friends!"
– Marcelle D.

Amazing Service
"Great, high-quality breeder with health-clear pups that have been largely house trained…all filled, jam-packed with love!"
– Thomas H.

Always the Perfect Visit
"My husband and I were interested in getting a Frenchie puppy and the DDF crew was wonderful to work with. They welcomed us into their homes and allowed us to interact with two puppies they had. We fell in love with our boy and was in and out in under an hour! Truly a special family."
– Daniel G.

The Best Breed
"I was unsure of getting a flat-face dog, but my daughter really wanted one. Turns out I was meant to be a Frenchie mom! Thank you, Jennifer, for helping me find my breed!"
– Elizabeth W.